Bright and citrusy with hints of forest flavors and a slightly golden, juicy finish.
botanicals
A citrus gin distilled with botanicals from both sides of the border that were brought to the Las Californias territory by cultures transcending borders through migration.
---
fig
Traditionally from the Middle East, fig brings delicious finishing notes and texture after maceration.
apricot
Originally from Armenia, this fleshy and rich fruit adds sweetness and body. One of the two ingredients that are macerated directly.
Citrus Leaves ﹠ Peels
Originally from Asia, citrus came to America through the Spanish empire. When combined with Juniper, it forms the fresh and crisp essence of this Californio gin.
Lemongrass
Brought to Las Californias by migration from Southeast Asia, lemongrass lends freshness and sweetness to the blend and mellows the intensity of Juniper.
Almond
Born in the Middle East, this dry fruit brings body and flavor, creating a sweet base and a silky texture.
California Juniper
Grown only in a very small region between Hollywood and the Ojos Negros Valley, California Juniper is softer and slightly sweeter than common Juniper, with delicate notes of pine.
Grape Vines ﹠ Leaves
These leaves, originally grown in the Mediterranean but which have traveled the world, add subtle acidity and vegetal, grassy notes.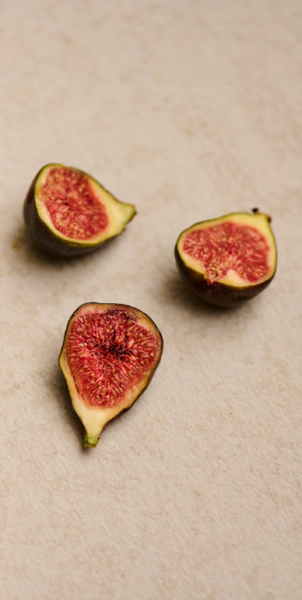 appearance
Slightly golden and bright hues.
---
nose
Grapefruit, mandarin and herbal notes with dried fruits, honey, and chamomile. Licorice and fragrant cedarwood with faint floral notes.
---
palate
Herbal with hints of forest and prominent citrus such as lemon, grapefruit, juniper and pomelo. Caramels with almond notes and a hint of ocean salinity. Pleasant
long- lasting finish.
pomelo
highball