Bold and earthy with savory, herbal notes, ocean salinity, and a fresh finish.
botanicals
An evergreen gin distilled with endemic botanicals from both sides of the border that predate human interaction with the Las Californias territory.
---
Kelp
Ubiquitous in cold oceans around the world, kelp brings us to the sea with salty, mineral and umami flavors. It provides a savory platform upon which the other botanicals in our Nativo blend can shine.
Californian Hops
Traditionally used in brewing, hops' inherent bitterness, with soft notes of melon, helps open our palates to fully experience the complex flavor of Nativo.
White Sage
Considered sacred by North American indigenous tribes, sage is a waxy plant with potent savory, earthy flavors as well some minty and resiny character.
Californian Artemisia
An intense and oily plant with notes similar to rosemary and oregano, it represents the rich lushness of the forest of Las Californias.
Yerba Santa
Lending flavors of coriander and licorice with sweetness and a bit of spice, it adds depth and savory notes to the complex profile in Nativo.
California Juniper
Grown only in a very small region between Hollywood and the Ojos Negros Valley, California Juniper is softer and slightly sweeter than common Juniper, with delicate notes of pine.
Damiana
Damiana brings us to the desert. Its rich essential oils protect the plant from the harsh desert climate, and it lends intense sweetness, herbal spearmint, and woody notes.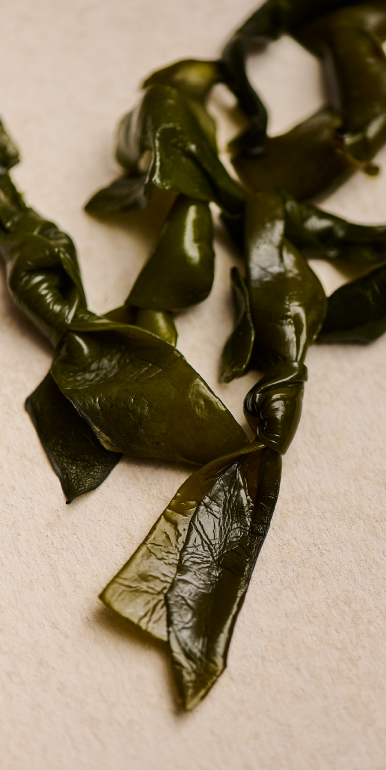 appearance
Pearl with crystalline shine.
---
nose
Herbal and humid notes of juniper, damiana, sage with hints of licorice, seaweed, pine, white pepper and a floral and earthy finish.
---
palate
Bold and layered, with intensely expressive herbal notes. Minerality is balanced with chamomile, spearmint and pepper. Earthy and floral with a fresh and slightly bitter finish.
california
negroni